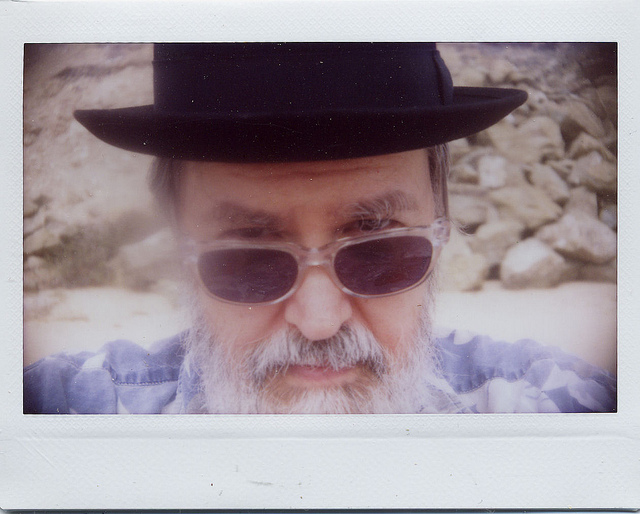 This blog is intended as a place where I can share my adventures in the chaparral and elsewhere.  Chaparral is a plant biome or elfin forest that is unique to Southern California.  I've lived on the edge of it most of my life, first in San Bernardino, then alongside the San Francisco Bay, and now in Orange County California.
I first began writing about hiking in the chaparral as a hike reporter for Local Hikes.  You can still find my work there.  From time to time I run into people on the trails of Whiting and elsewhere who have read my reports and recognize me from the site.  This isn't a replacement for that work, but an extension.  Sure, I will tell you about the trails that I tread, but I will also give you state of nature reports, personal reflections, photos, the science of the land, and the occasional shout out about important legislation.
Walk with me through these hills and see what I see.